Events
Glencoe Skate Park Discussion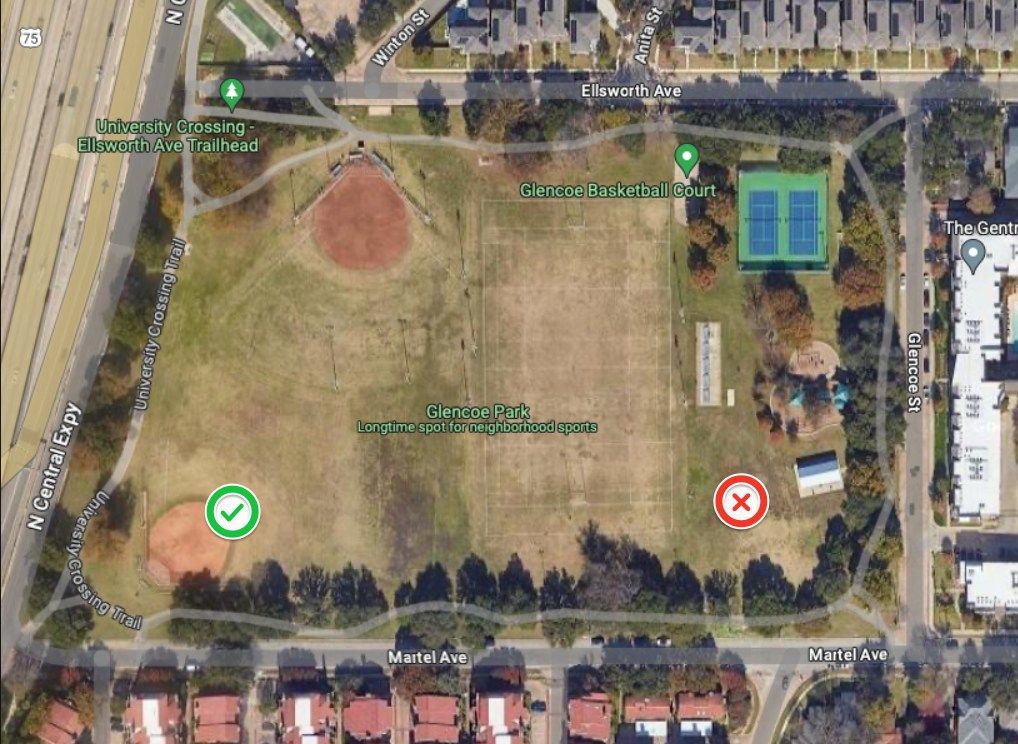 Hey neighbors are you aware that the 2024 Dallas Bond Proposal has a line item that would mean building a 5000 - 7000 Square foot skate park within the existing park, at the approximate cost of $500,000?

The skate park may or may not be approved but, now is the time for your voice to be heard.

Rudy Karimi, CM Paul Ridley's representative on the Dallas Parks and Recreation Department has agreed to meet to discuss the impact of adding a skate park in our neighborhood park.

Please bring your questions, concerns, objections, and/or support and let's talk it over.

Thursday Oct 26th, 6:30PM @ Unity Church
3425 Greenville Ave, Dallas 75206

If you are unable to attend, forward your questions, concerns, and support to:
[email protected]
(City of Dallas Bond Task Force)